HR agency
where techies recruit techies
We hire top-level engineers

for startups, hedge funds, and AI-safety labs
Our
candidates
🏅 IMO and IOI gold medalists
⭐ Key contributors to
world-renowned projects
❤️ Codeforces grandmasters;
sometimes legendary ones!
🧞 Skilled enough for
whatever you need
Our
clients
Algorithmic-intense startups, HFT funds, and AI safety organizations ❤️

Our team is our
superpower
We've studied at the best tech universities ourselves
and have a lot in common with people we work with.
So, iff a perfect candidate exists chances are we've already met them ✨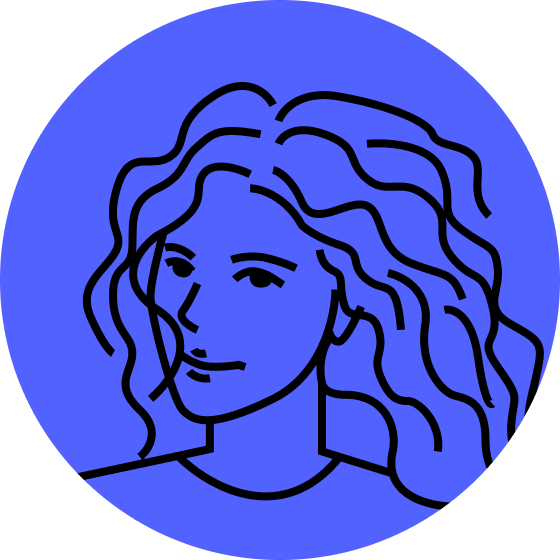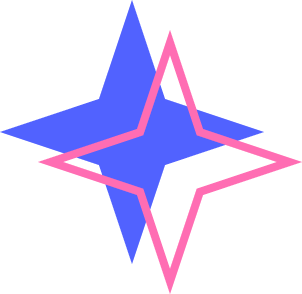 Nadya Petrova,
Founder
M.S. in psychology, ex-math major, SPbSU
Thinks a lot, then shares the insights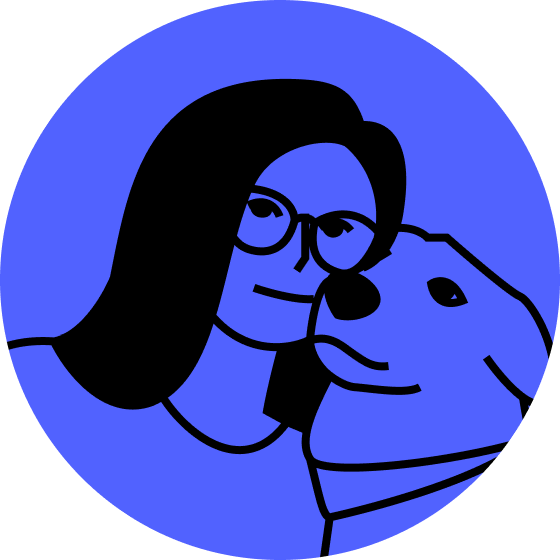 Natasha
PhD in math, University of Geneva
Manages her doggo's Instagram followed by 5000 other pups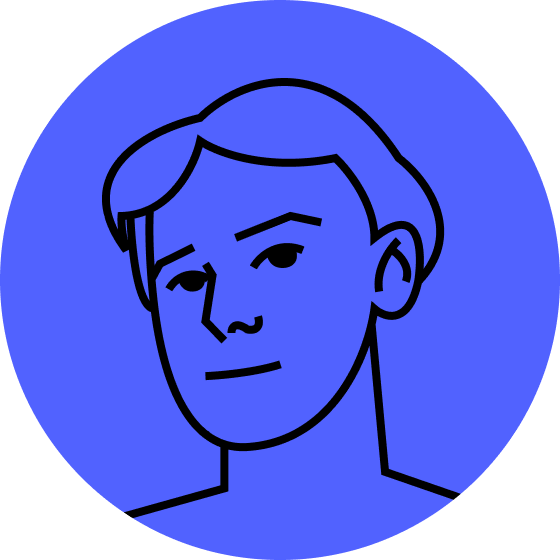 Fedya
MSc in math, MSU
Cooks sophisticated food for (his own) children in Tel-Aviv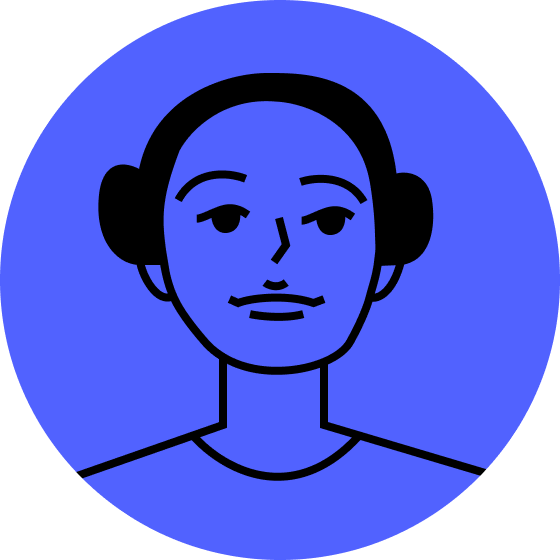 Marina
M.S. in physics, MSU
Prepares the future generation of techies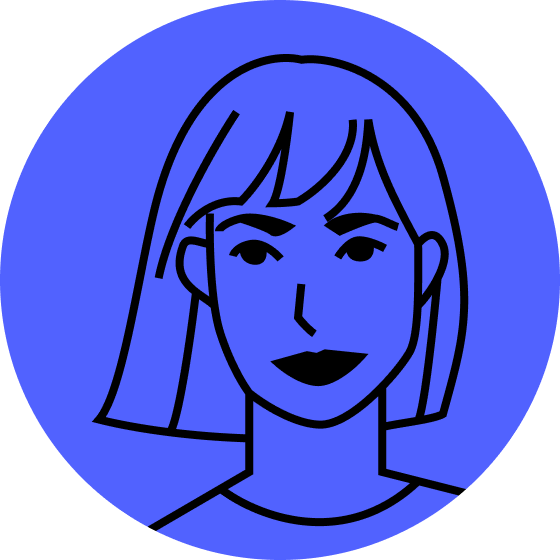 Sonya
M.S. in math, HSE
Writes poetry and chases monkeys in African jungles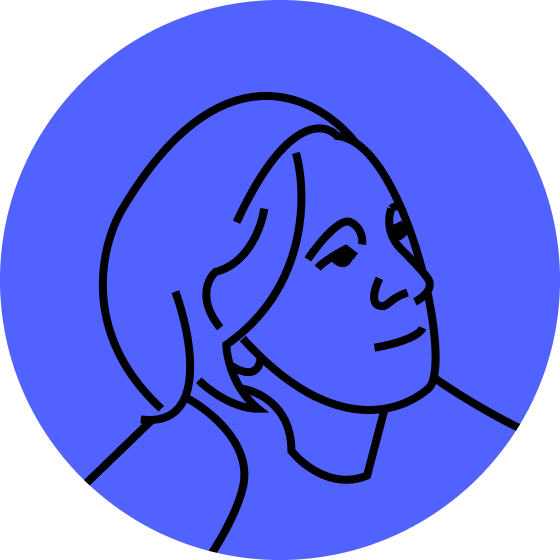 Denis
Ex-VK developer, winner of multiple Telegram contests
Creates pet projects liked by his friends and the creator of Minecraft!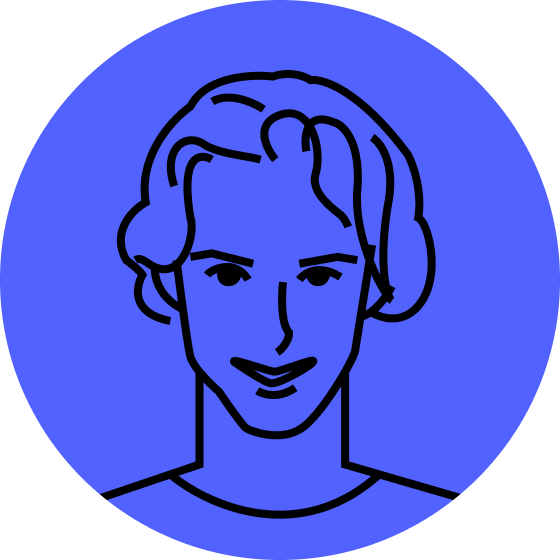 Oleg
Ex-Yandex developer
Ready for a rationality battle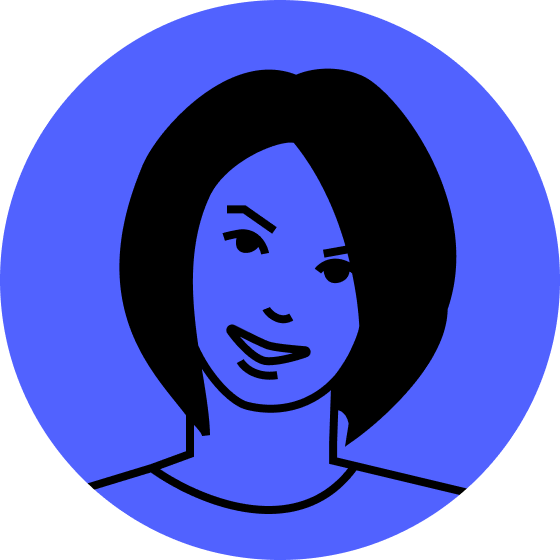 Olya
B.S. in math, SPbSU, Java-developer
Emoji enthusiast
✨🧚💫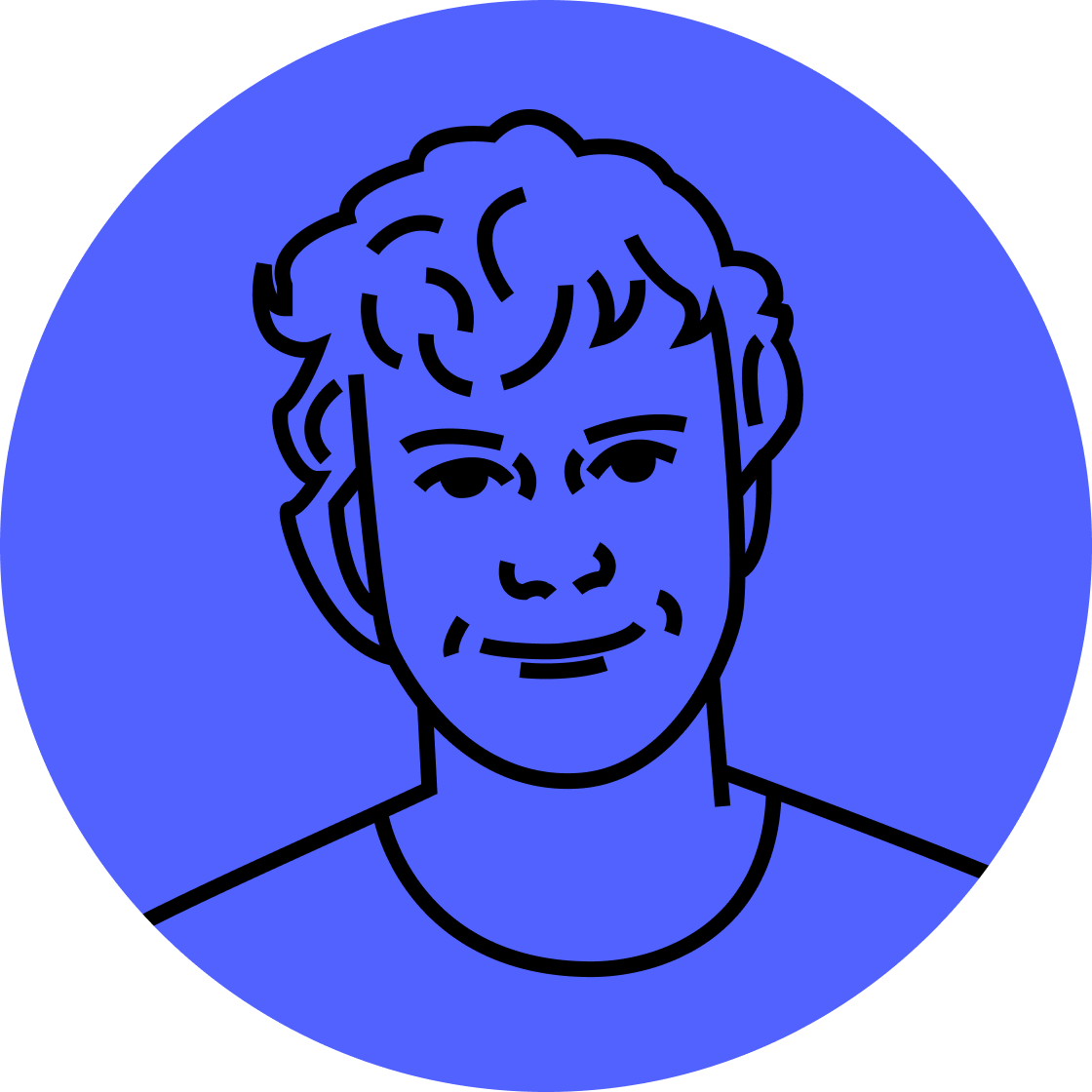 Grisha
Software Engineer, ITMO, won >10 hackathons
Handmade memes man
Alexia
Latvian rationalist
With a Richard Feynman tattoo
For collaboration
Follow us to keep track of new jobs